I have been a professional celebrant since 2011 and draw on my celebrant training, learnings and lifetime skills to be the best celebrant I can be to help family and friends celebrate with remembrance. We all experience times of joy, sadness and renewal and I believe by weaving love and life through ritual and ceremony we acknowledge and celebrate life; adding richness and vibrancy to it.
Nothing can take away the pain of grief, but a genuine, well prepared funeral service can help ease the pain as we make time to remember their life, their specialness, their quirks and of all the ways they have been.
As this time is filled with intense emotion, it can be hard to know where to start and this is where I can help with my experience and range of resources and ideas.
I am a good listener and welcome your ideas and the involvement of family and friends at whatever level is right for you.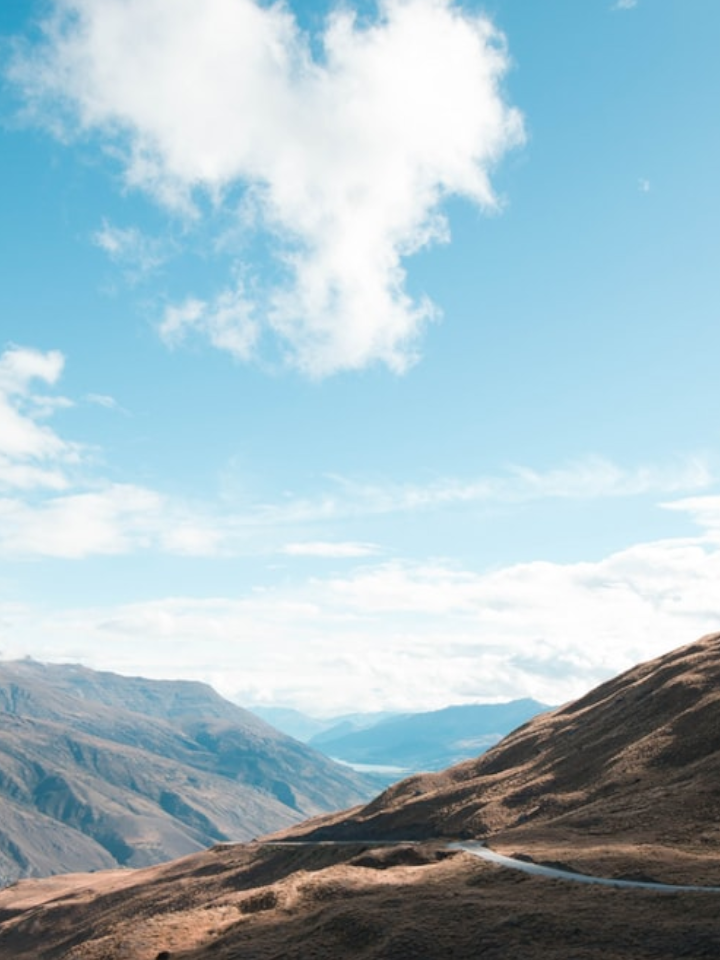 There is no right or wrong way for a funeral service, excepting that it should be true to your loved one; just as we are all different the celebration of our life should reflect this.
So, whether it is traditional, different or very simple in content and held in a Chapel, garden or boatshed, I encourage and support you to have it in a style and space which sets the perfect tone for them.
I am also happy to meet with those who wish to discuss or pre-plan their funeral. It is always a privilege to meet them and talk things through as so often it gives them great comfort to have 'it sorted', and it gives their family peace of mind as they know their 'wishes'.
Every life is precious and deserving of being acknowledged and celebrated.
About Me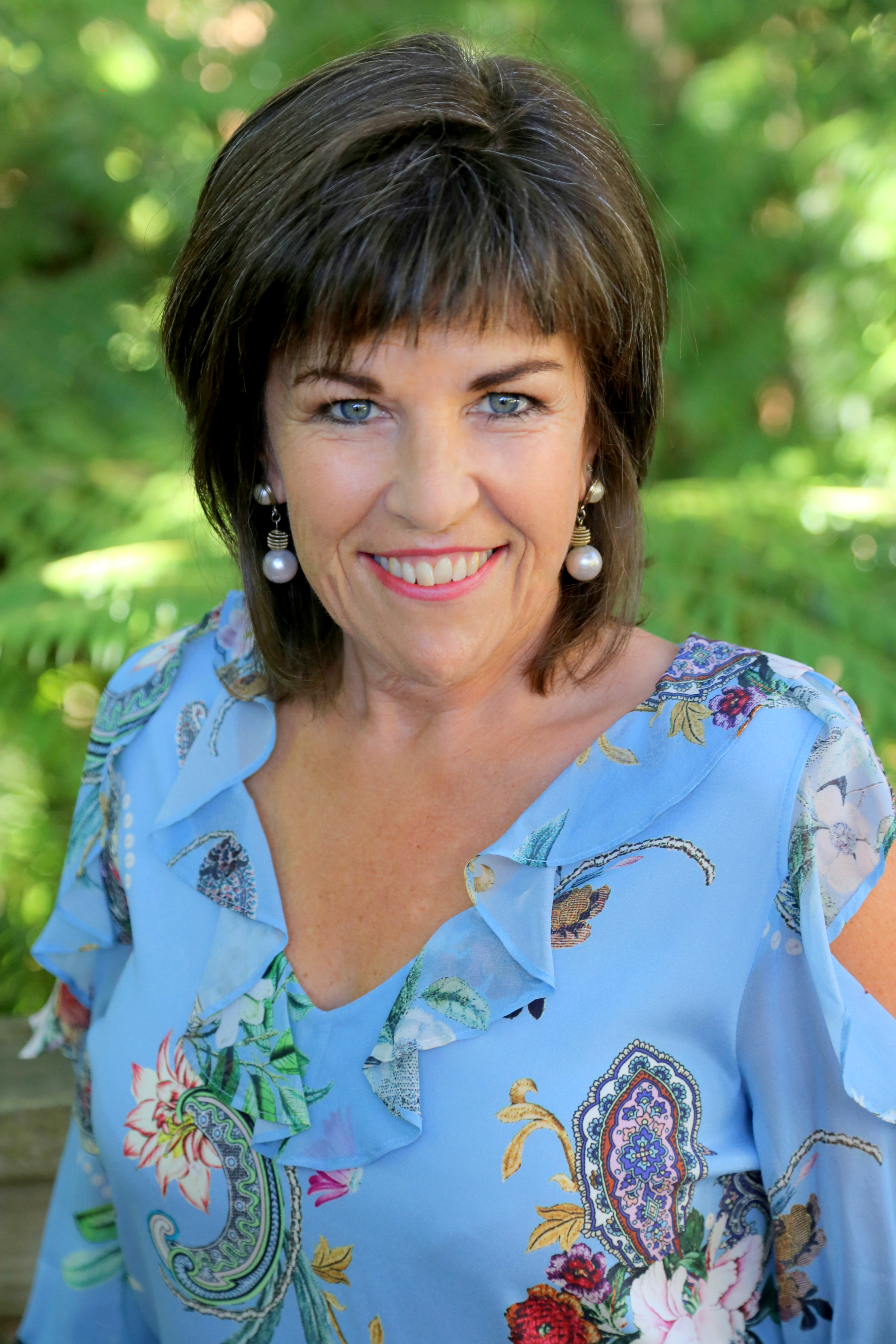 Janice Kingston
I am passionate about what I do and care deeply about supporting and guiding through this transition of life, and my commitment as your Celebrant is to create a memorable service with heartfelt connection, personalised storytelling, warmth and humour. I am a competent public speaker, always well-presented and I like to think I bring a sense of peace, calm, and professionalism to those I work with. I have a certificate in Celebrant Studies, and as a Member of the Celebrants Association of New Zealand (Inc.) I adhere to the association's Code of Conduct, Code of Ethics and high professional standards.
I feel my passion and empathy for helping people in grief creates a love of leading funerals and over these years I have had the privilege of meeting and supporting many families at one of life's significant times through funeral and memorial services, interment of ashes and unveilings, and I have been very honoured to often be invited to conduct subsequent services for them. I am most grateful to know that I made a difference;
Testimonials
Dianne and I would like to thank you very much for everything that you did to help make Mum's farewell so special. You captured her essence in your beautiful words and encouraged and supported us to have the farewell that best suited Mum and our family.
I just wanted to say thank you for the great job you did with the service for my father on Friday morning. I've had a many positive comments from people about your service and I think you captured his essence and honoured his life beautifully, a nice send off for a man I was proud to call my dad. It can't be easy to find the right words when you have never met the person but your carefully chosen words celebrated his life just as we wanted. It was a pleasure to meet you, and thanks again for your kind and wonderful words, all delivered with a reassuring smile.
Just a quick email to express our thanks to you for being the celebrant at Dad's funeral last month. You made the planning for his farewell stress free. From your first visit to us all at Mums, to conducting Dad's farewell we all felt as if you were one of the family. You managed to create a service that reflected exactly who Dad was. Dad would have loved you and his farewell. We were very blessed to have such a beautiful father and you managed to express all our special memories and make his day unique to him. A special "Thank you" from us all.
I want to thank you for the lovely service you conducted for our mum and nana. From when I first met you at home where you chatted to us all I knew Mark had chosen the right person for Mum's service and to guide our family through the difficult time. Your kind manner, patience and sincerity with us and showing sympathy and empathy to us for someone you had never met.
Thank you from the bottom of my heart for the service yesterday. I know you'll probably say that other people were involved, but you set the tone and the direction beautifully. The words you used were perfect, and you delivered them with sincerity and empathy. And thank you for your help nudging me in the right direction with my words and the slides. That helped me out a lot more than you might realise. I could not have wished for a better sending off for my Dad. That was perfect, thank you.
The service was perfect. Thank you for the time and effort you put in to crafting such a personal tribute to dad. I have had so many people comment on how wonderful our celebrant was.
The background research you did on the RAF missions during the war and links to historic events during dad's life enabled people to get a picture of what he had seen and experienced during his 97 years. You really had the measure of the man. The support and guidance you provided for us enabled Andy and I to make the most of the opportunity to celebrate dad's life. Your warmth and sense of caring shone.
Just a note to say thank you so much for everything you have done for Ross and I, we really appreciate it. A lot of people commented to me how lovely you spoke and it was nice to have a bit of humour in there. I would thoroughly recommend your services to anyone.
Thanks so much Janice - we appreciate the marvellous job you did on the day, and the wonderful support you provided in the days prior - just meeting you last Monday made me relax a little, as we knew we were in good hands with you...and lots of people re-iterated this yesterday by saying how well you conducted the service
You are so fantastic. We were all so grateful for your input and understanding of us all, and more importantly John, at such a stressful time. I think we certainly celebrated his life with some flair. He may have been a little miffed that we made it a little 'over the top' but it was worth it, and he would have managed his 'quirky grin'.
Thank you so much for being the celebrant at my mother's funeral. You did a wonderful job and brought the service together beautifully. I was getting nervous when so many people arrived, but somehow they all fitted in. I know Mum would have loved it too.
Thank you so much for the beautiful service you took for Mum, it is always a very stressful and daunting time for the family. Your presence and help during this time was truly amazing. Dianne provided the beautiful premises and you provided the lovely service. Mum would have been so happy. We are so grateful for your support and care. Thank you.
On behalf of all the family, I would like to express our thanks to you for the wonderful job you did with regard to arranging the service and the service itself. The service was beautiful and we will treasure our memories of Mum's funeral for the rest of our lives.
We would like to show our deep appreciation for the superb job you carried out for us all at Lloyds Service. We felt the empathy and love you showed, and this was commented on by many of the friends and family who attended. I know that Lloyd would have loved the service and it was a great tribute to him thanks to your personal touch.
Now and again you attend a funeral that you realise afterwards fits the person absolutely perfectly. And the celebrant who has gone to some trouble to make sure that he or she has some affinity with the person and family that she is organising the event for. You did Raymond proud, it was just what he wanted and I can almost hear him saying to me as he always did. "Make it plain, simple and relevant" You certainly did that. Thank you.
Get in Touch with me
Still have Questions? Contact me using the Form below.